One could sit here for hours rattling off everything you need to consider before buying a new smartphone in 2022. The relentless churn is perhaps the biggest issue to be aware of, given all the major brands are always so gung-ho about one-upping not only the competition but also themselves when it comes to advertising their latest kit as the "best yet". But no matter which device sits atop the podium each year, you can almost guarantee something newer and flashier will come along and take the lead.
It's a never-ending race to the top, which is why there needs to be more talk about future-proofing your technology today so you aren't scrambling to catch up later. Improvement is always the standard, but not all releases are made equal; some are just lazy updates with slightly better cameras, while others actually push smartphone technology from where it's been to where it will be many years in the future. And ultimately, that's what you want – a smartphone from the future, but one you can own now, which is why the Samsung Galaxy S22 Ultra, which launched earlier this year in February, is such a compelling device even if consumers like yourselves are beginning to look at what's around the corner in 2023.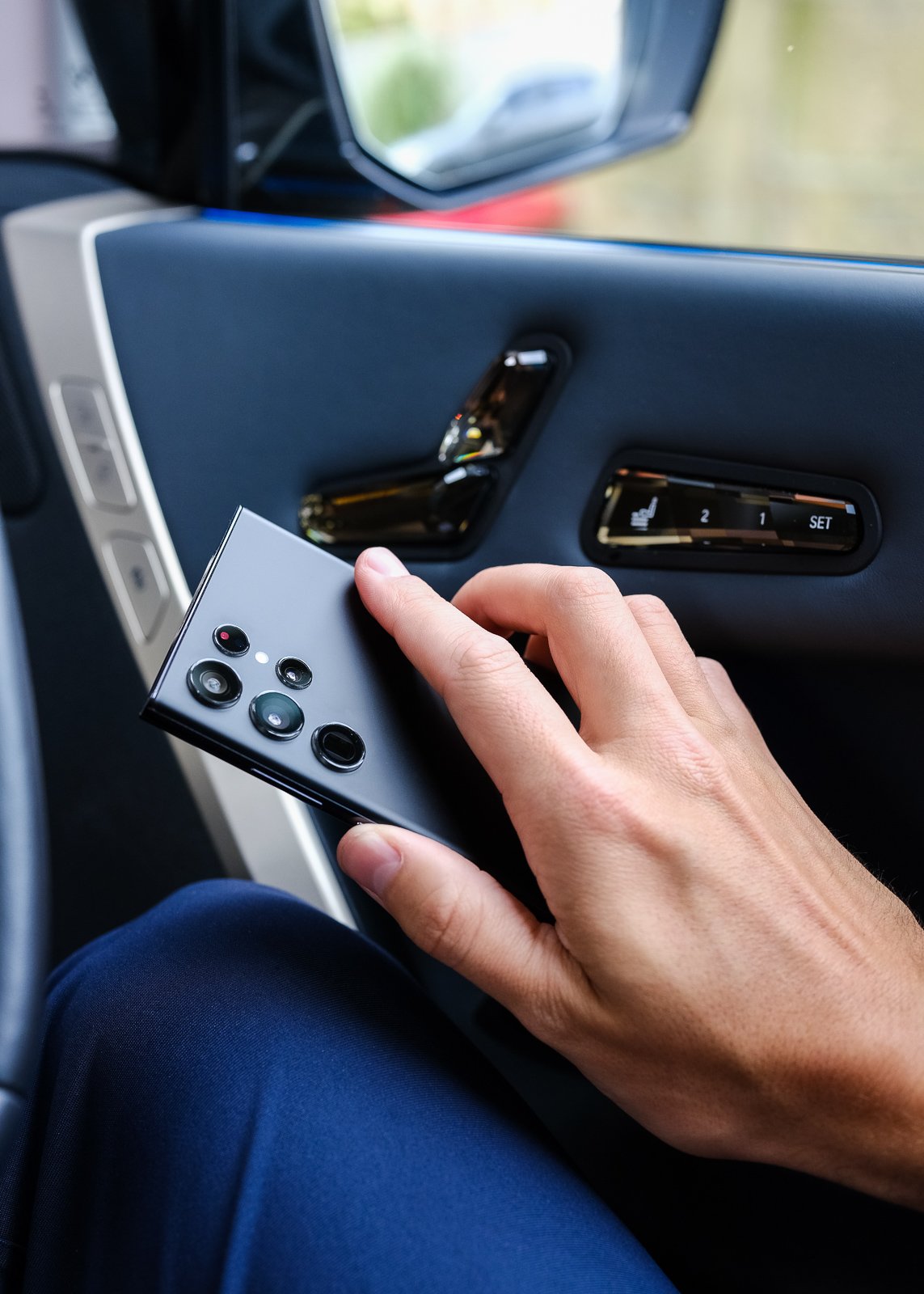 Samsung's S22 Ultra is a one-and-done upgrade that's not only the best phone in 2022, but will still be one of the best phones you can own in 2025 – hell, try 2027 even.
---
---
There's no "holding off" for S22 Ultra users. No leaving it too late in the year that you "might as well wait." There's clear intent behind the phone's supersized specs and futuristic design; Samsung set out to make this the ultimate Android phone for years to come. One need only browse the many five-star reviews for the S22 Ultra to get a sense of the company's success.
Let's See How Far We've Come
This would make an interesting visual experiment. If you could find a Samsung SH-100 (near-impossible) and put it side-by-side with the Samsung Galaxy S22 Ultra, you'd get a real sense of how far mobile phones have come in just a little over three decades. The SH-100 was Samsung's first shot at a wireless phone that you could take with you, released in 1988 to kick-start a legacy that has seen the brand always put its best foot forward when it comes to genuine innovation.
Arguably, this eagerness to stay ahead of the game kicked into overdrive when Samsung reinvented the smartphone camera in 2016 with the Galaxy S7, introducing the world to the very first dual pixel sensor in a phone. Essentially this brought a definitive slice of high-end DSLR cameras to your pocket, swiftly changing the game and transforming the way phone users go about distilling and sharing their experiences.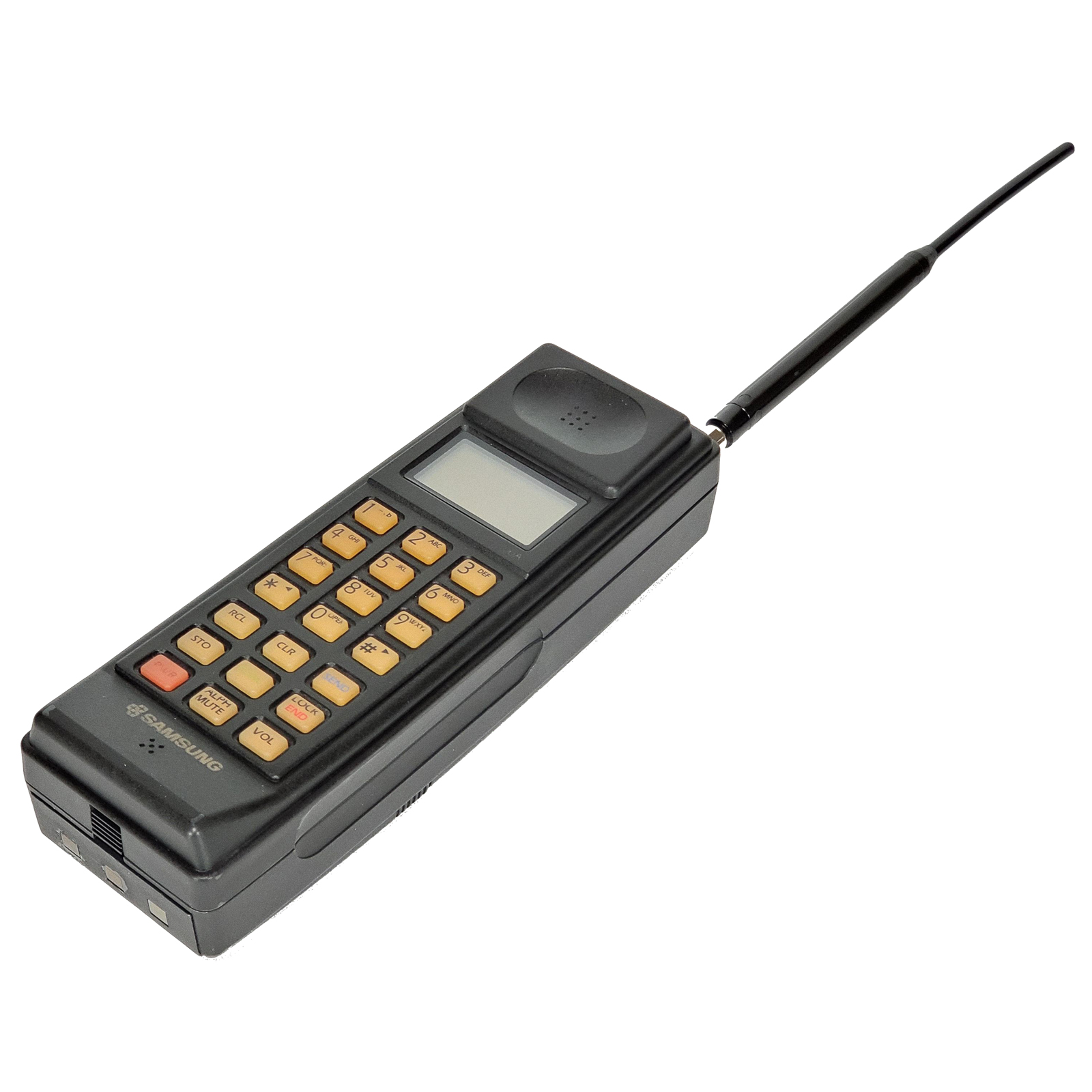 You surely know just how frenetic the race has been since then, with brands like Apple, Google and Samsung competing to offer the best photography experience possible. Samsung's groundbreaking move with the Galaxy S7 positioned photography front-and-centre when it came to what consumers want from modern smartphones.
Perhaps years of photos that looked as if they were shot on a potato got tiresome; once we really got a taste of what's possible with smartphone photography, we were hooked. The pressure has been relentless ever since, and we've been getting harder to please as the years go by. So Samsung hit back with the revolutionary four quad cameras in the Galaxy S20, the jaw-dropping 100x Space Zoom in the Galaxy S20 Ultra, and the certifiably next-level Nightography mode in the S22.
And photography really is just the tip of the iceberg when it comes to how far smartphones have come over the years, from faster processors and hyper-efficient graphics to better integration with voice assistants and endless productivity apps. Arriving in 2022, and you're basically getting the best of Galaxy mobile and a Galaxy Note combined with the S22 Ultra.
It's a phablet, really. Ticking all the right boxes for power users so they can get the job done wherever they are and on their terms. Complemented by not just a plethora of productivity tools but a physical expression in the fluid S Pen, which for the first time can actually be stored easily inside the S22 Ultra. It's the "work harder, play harder" phone in every sense.
---
---
With such a penchant for experimentation and a rich legacy propelling them to always think bigger, Samsung's arrival at the S22 Ultra feels like another category-defining moment as far as smartphone technology goes. And it does go further than most, given smartphones are still some of the most centric and indelible things we use to move through our day-to-day as seamlessly and efficiently as possible.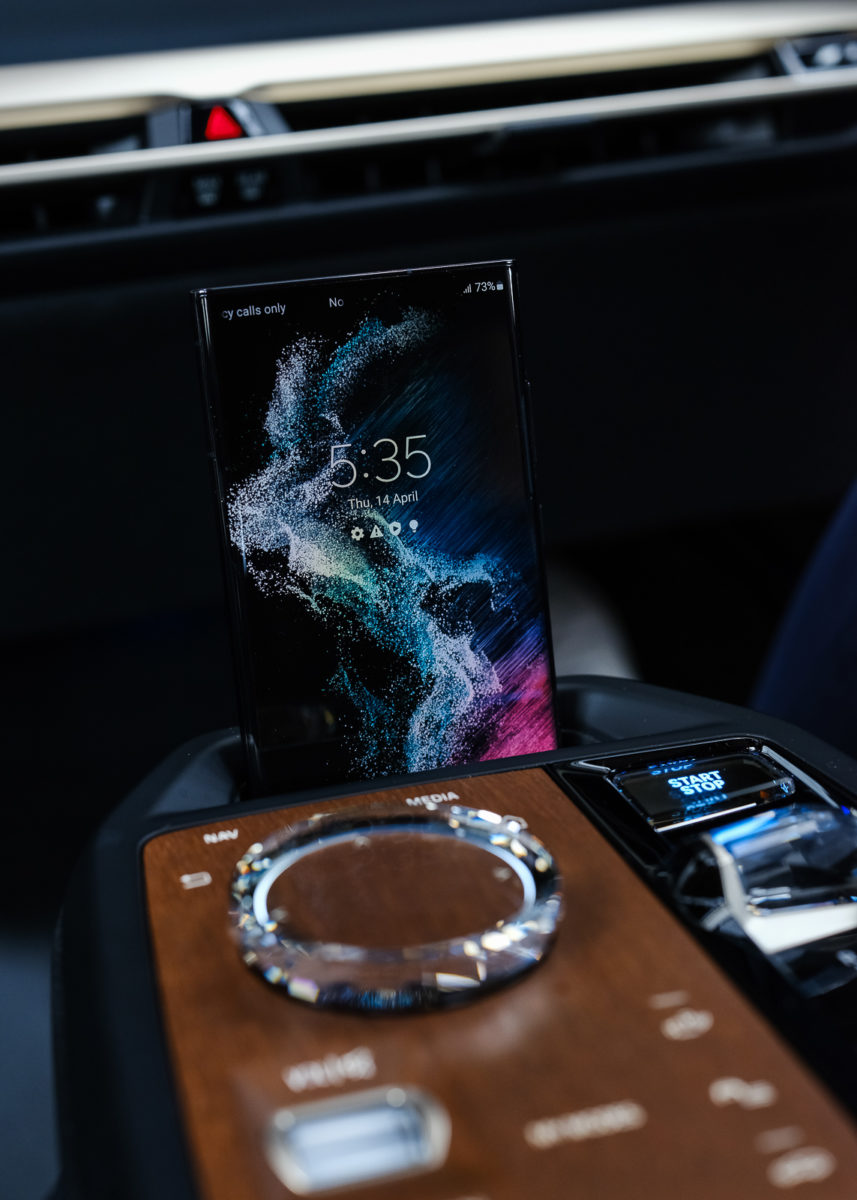 Buy Smart, Buy Once
In the world of technology, both time and redundancy are a consumer's worst enemies. But just how you'd buy a coffee machine to save daily dosh at the cafe each morning, you'd be making a wise investment with a phone that stops you from envying whatever drops the following year, and the few years after that.
That lightning-fast Qualcomm Snapdragon 8 Gen 1 under the hood, paired up with 8GB RAM and a minimum of 128GB storage works as well as it sounds on paper. The curved 6.8-inch Quad HD+ AMOLED display, boosted by Samsung's Dynamic AMOLED 2X technology, makes it look like you're carrying an OLED in your pocket.
I could throw all the impressive specs at you like I was listing off a tech nerds "wish list" from 2019, but none of that means as much as knowing the S22 Ultra will still be just as relevant next year, the year after that, and likely well into the rest of the decade.
This is because Samsung has been exceedingly generous with already signing on for future updates, even more so than Google, which develops the Android software these phones are built on. According to Samsung's new upgrades policy, the S22 Ultra will not just be getting Android 13 when it's released, but Android 14, Android 15 and even Android 16.
By promising to deliver four years of Android updates and five years of security patches, the S22 Ultra will continually reinvent itself and ensure the hardware is not only future-proofed for years to come, but the software is not at risk of being irrelevant any time soon.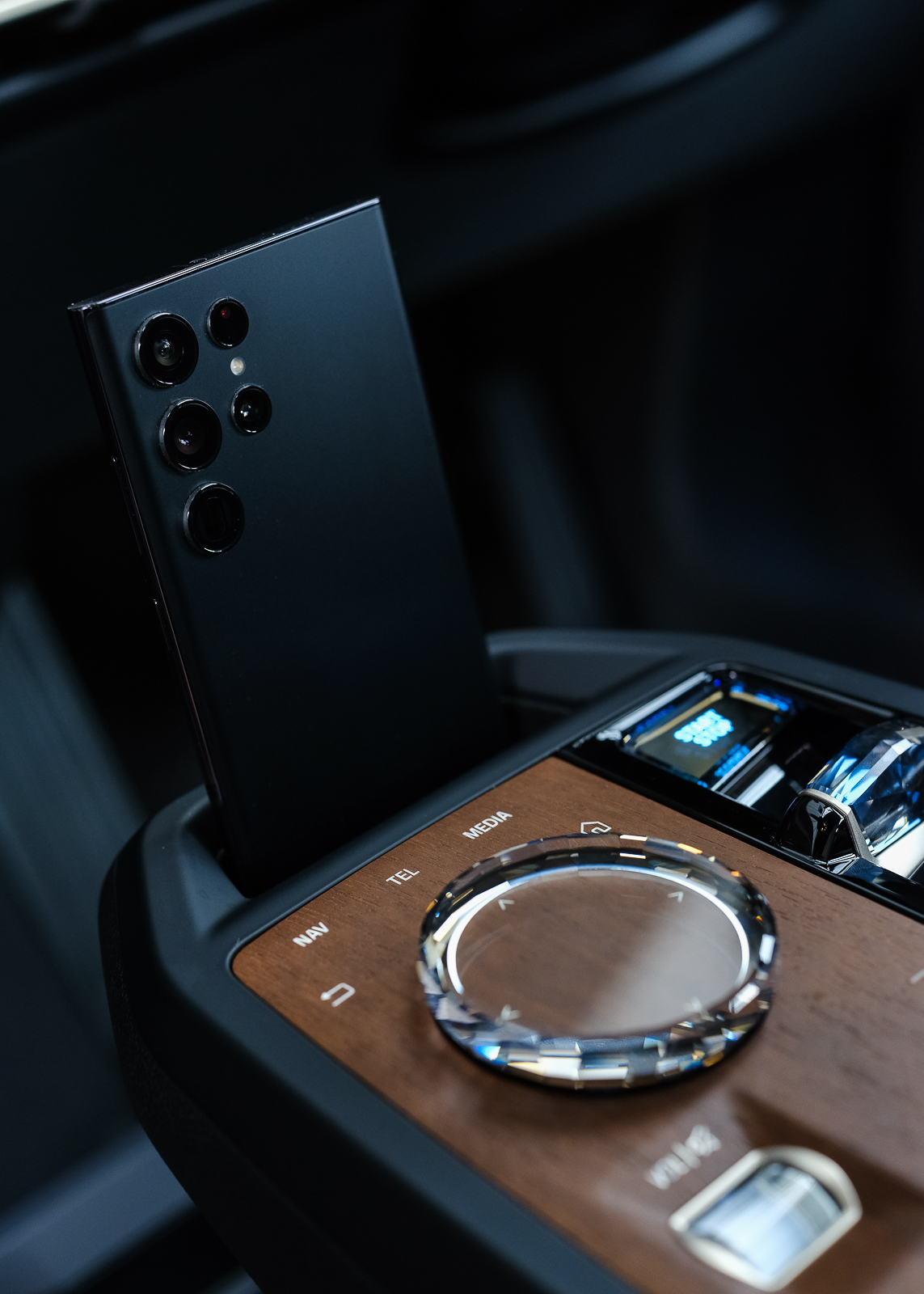 Legacy device support has always been a pain point for phone users who aren't endlessly swinging between new models. When you consider Samsung's ongoing commitment to the S22 Ultra, that punchy price point begins to look a lot more gentle, given you're not just paying for this year's phone, you're paying not to have to upgrade in the future as well.
With the S22 Ultra already epitomising premium and easily standing at the top of the podium, now is the best time to take the leap and lock in that one-and-done upgrade so you've got time on your side when it comes to owning the very best smartphone on the market.