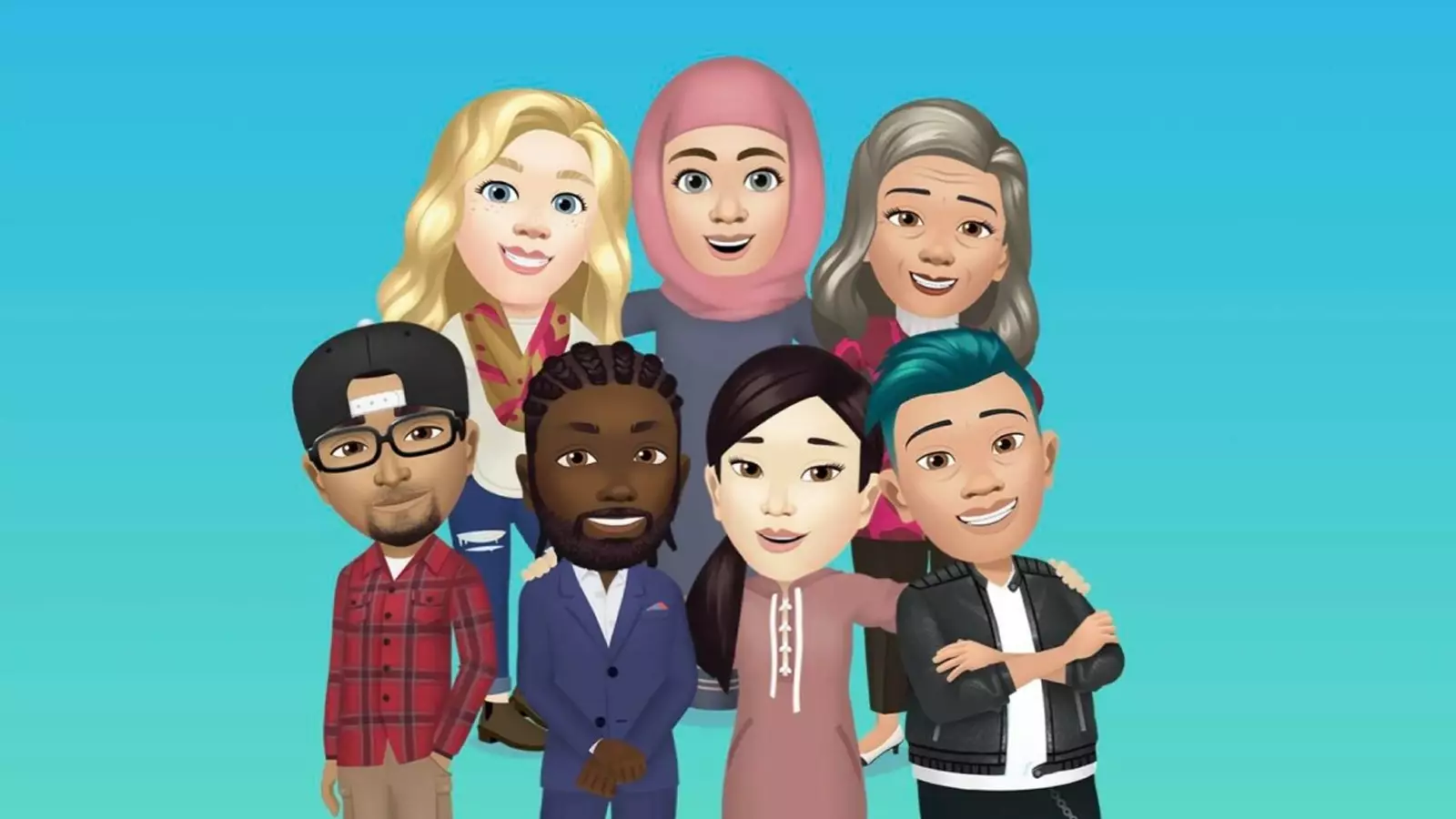 Are you looking to create a unique avatar but feeling overwhelmed by the available software options and tools?
However, creating a custom avatar is a great way to express yourself and add a personal touch to your digital presence. Custom avatar creation can be advantageous, whether you're making an avatar for yourself or someone else.
Creating your custom avatar with AI video platforms is an easy process. Once you have selected the venue of your choice, you will need to provide a picture of yourself or the subject for whom you are creating a custom avatar. The software's neural networks analyze data from the image and then generate a custom 3D model of that person's face, including skin tone and facial features.
How to create a custom avatar
The first step for creating a custom avatar is choosing the best platform.
Creating your custom avatar has never been easier. With so many platforms, you can quickly create the perfect digital version of yourself or someone else.
Let's have a look at some AI video platforms to get started.
Choose the best platform for yourself
Custom avatars are game-changing, and many platforms enable you to create custom avatars. Choosing the right platform for a custom avatar is an essential factor that should not be taken lightly.
We suggest you check out the features of each platform before making a final decision. Additionally, consider the pricing plans available for each platform to determine the best fit for your budget and needs. We have created this list of different platforms to help you choose the best.
Movio
Movio is a platform for creating custom avatar videos with just a few clicks. It offers numerous premade templates, so you can quickly generate the video footage of your choice. The platform also provides ready-to-use customization options to personalize the rendered video. Movio has two pricing plans – $30 per month and $24 per month for yearly plan in essential packages.
You can add animations, motions, facial expressions, or gestures that make your avatar look unique and realistic. With Movio's AI-based features, you can generate natural sounds and create a full-fledged lip-sync avatar that looks just like you!
Last but not least, you can save custom avatars in various file formats, which are suitable for use with different media formats.
Uneeq Digital Humans
Uneeq Digital Humans is the perfect platform to create custom avatars with AI technology. It relies on modern artificial intelligence to bring you only high-quality end products that can learn and evolve independently.
Avatars of famous people like Einstein can even be created using this platform! You can try out Uneeq's Digital Human services for free, but you will have to contact them about pricing plans if you want a premium package.
Synthesia
Synthesia is one of the more famous video-generating platforms that you can use to create custom avatar videos. It supports over sixty languages and has some great text-to-speech features, so you can make a custom avatar and have it read a script if you wish to.
For personal use, Synthesia will cost you $30 a month. On the other hand, you'll have to negotiate the price for corporate service. It has two different packages – one for beginners and another for professionals. Each package includes unique features that can help bring your custom avatar alive!
D-ID
It is the perfect choice for creating custom avatars due to its sophisticated machine learning and great pricing. The free trial option is the first step to getting started with this platform and exploring its features. Get creative and give your avatar an identity of its own! Its pro plan costs $49 per month, and for the enterprise plan, you can negotiate.
Customize an avatar
Customizing an avatar is another crucial step. This is where you can make your avatar stand out from the crowd. There are several ways to customize an avatar, including altering facial features, changing hairstyles, eye, and skin colors, clothes, and accessories.
Tools like FaceRig allow you to create a 3D version of yourself by customizing all these aspects in great detail so that your digital performance is as close to your real-life self as possible. Don't know how to do it? Follow some tips and tricks to get a unique custom avatar with a natural touch.
Uploading a photo
start with uploading your photo. Make sure it is a good picture with no blur, as this will be the basis of your avatar. A portrait image showing your face from the front works best and will make customization easier.
Customize custom avatar
Once you have uploaded the photo, it's time to customize it. You can begin customizing your avatar by fine-tuning facial features like eyes, chin, and nose shape. The next step is choosing a hairstyle; pick something that best suits your character and personality. Restart from skin color to clothing items; ensure the outfit goes well with the overall look.
Don't forget to add accessories to give your avatar a unique touch. You can also change your avatar's posture, adding motions, animations, and emotions that make it feel more lively.
Wrapping it up
Creating your custom avatar is a great way to express yourself and add a unique spin to your digital presence. Whether using an online generator or designing something entirely from scratch, many options exist for creating the perfect avatar. With time and effort, you can create an avatar that perfectly represents who you are and what you stand for. So, make your unique avatar today – the possibilities are endless!
Happy designing!